Try it right now!
You'll also receive the details on our
Incident Reporting iPhone app

See the Apps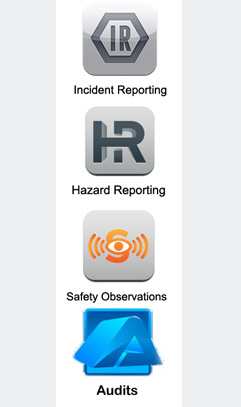 See the Modules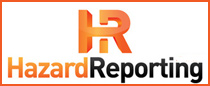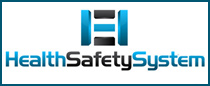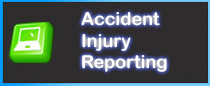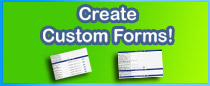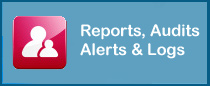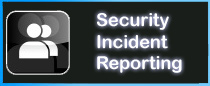 Where it happened, when and to whom



The reporter and who is receiving the report



Location details



Incident details



Load images or video evidence



Record interviews



Record and Notify external parties



Determine root causes – then set corrective actions



Track corrective actions



Close out incidents



Extensively report on incident types

Try our template and customise to your needs here.

Online Incident Report Form

Why Report Incidents?

How Incident Reporting works

Why use Apps?

Incident Reporting Software
Manage incidents more effectively with an incident report system to capture incidents that occur in real time and then follow them through with a Hazard Report, Corrective Action, Investigation, Risk Assessment, Safety Observation and even create your own forms and processes.


Improve the management of incidents
Capture Hazards and Corrective Actions
Investigations and Sign off
The cheapest option in the market
Australian made!
Four different apps for real time data capture
Custom Risk Assessments

Create Your Own From Scratch - Point and Click!
No need to compare what it can and can't do, use our easy form and report builder to create your own system!


Incident Management System

For any type ranging from security, medical, hazards, IT, accidents and many other incident categories.


Custom Incident Reporting

Create your own Incident Reporting forms and reports or use our existing framework ready to go right now


Meet Mandatory Requirements

The Occupational Health Safety (OHS) and Welfare Act meansfv your employees and contractors must report work related injuries and dangerous occurrences, the Incident Report allows them to do this in their own time, from where ever they are, at any time of the day or night easily and electronically, even from their mobile phone.


Report Incidents Online

Contractors and employees within your organisation can report an incident online all through a dedicated Incident Reporting portal.
Incidents can be automatically assigned to contractors to action as well as a full reporting and performance tools.


Incident Reporting System For Small or Large Organisations
The new Work Health and Safety (WHS) legislation in Australia introduces new requirements around exercising due diligence (including managing incidents more effectively), protecting the safety of our contractors, and increased penalties for breaching the legislation, including fines and jail sentences.

Create your own Incident Report Forms

No more need to change your needs to suit your software. Introducing an industry first where you can create your own incident reporting software from scratch specific to your needs!
Incident Reporting Modules
Risk/Hazard Register
Incident Reporting
Reports and Audits
Action Management

Asset Registry
Safety Procedures
Safety Manuals
Risk Assessments

Legal Register
Training Management
Safety Meetings

Inspections & Audits
OSH Alerts
Job Hazard Analysis
OSH Documents

More new features launched!

Corrective Actions system launched!

Incident Reporting Interactive Reporting
We've just launched the next generation of advanced reporting

Incident Reporting Articles
Check out our new section for regular Incident Reporting articles.

New Incident Report Platform
We've just launched our new platform, the latest innovative way of delivering incident reporting online. If you would like to see it, check out the demo form on this page.

Incident Report Software used by industry leading clients across every sector.



Universities
Hotels
Mining
Government
Local Councils
Human Resources
Schools
Manufacturing
Construction
Retail
Foods
Security


Logistics
Health Care
Engeering
Energy Management
Childcare
Oil and Gas
Airports
Property
Financial
Service
Venue Management
Sports

How Incident Reporting Works | Incident Reporting For Contractors | Transform your Incident Reports
Accident Incident Reporting | Security Incident Reporting | Medical Incident Reporting
Work Safe Incident Report | Incident Management System | Risk Assessments

Incident Management System
Collection of and ongoing compliance for required certifications from contractors and employees

Managing Work Health and Safety Risks

Managing the Work Environment and Facilities

Facilities for Construction Sites

Managing Noise and Preventing Hearing Loss at Work

Hazardous Manual Tasks

Confined Spaces

Managing Hazards in the Workplace

Preventing Accidents at Workplaces

Labelling of Workplace Hazards

Preparation of Safety Data Sheets for Hazards